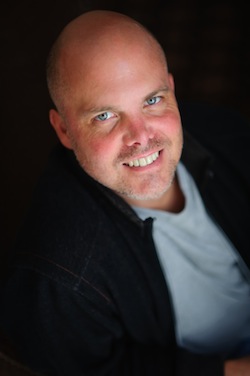 Mike Leach
,
2011, 2012, 2013 Force.com MVP
Mike Leach is Co-Founder and CEO at Logalytics with a focus on operational intelligence and helping Salesforce Admins and Developers work smarter. He previously worked at Facebook in Palo Alto, CA leading the development of several business applications behind the world's largest social network. He first began working with Salesforce.com as a customer in 2002, then became an AppExchange partner in 2006. He has been a guest speaker at Dreamforce and a recipient of the Developer Hero and Chatter Hackathon awards. Success story about Mike's experience using Salesforce at Facebook can be
found here.
Details about his winning Chatter Developer Challenge, Chatter-Bot, can be viewed
here
.